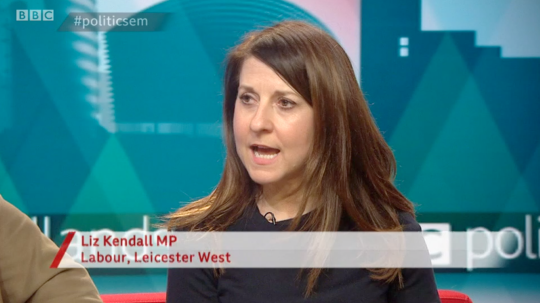 I was recently a guest on the BBC's East Midlands Sunday Politics. On the show I talked about the coronavirus, and the impact that the spread of this disease could have on social care and food banks.
We also discussed the Budget, and the importance of making sure that the East Midlands benefits from the increased spending that the Chancellor has promised.
You can watch the show
here.