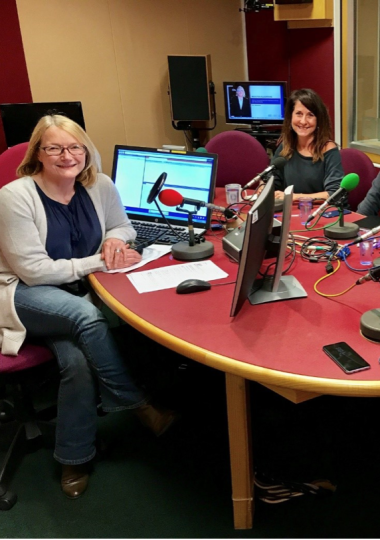 I was recently a guest on BBC Radio 4's Westminster Hour.
On the show I discussed coronavirus, including the need for clarity on what we should all be doing to prevent the spread, and what other measures are required to keep people in work and keep wages in their pockets, such as more support for the self-employed, those in the gig economy and the very low paid who don't qualify for sick pay.
We also talked about the Coronavirus Bill, which is going through Parliament this week. This legislation is needed to save lives and protect our communities, but we must also ensure careful scrutiny so that the powers it will introduce are not abused.
You can listen to the show here.