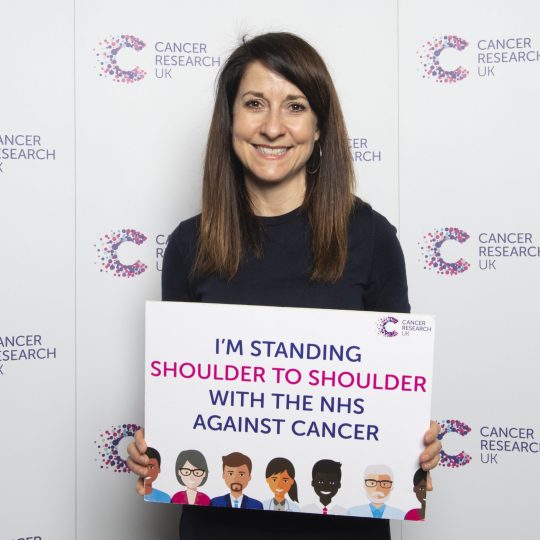 Last week, I met with cancer patients, NHS staff and researchers at an event in Parliament to mark World Cancer Day. This is a day designed to raise awareness of cancer and to promote its prevention, detection and treatment. ​​
Every year, around 1,200 new cancer cases are diagnosed in Leicester, and around 363,000 new cancer cases are diagnosed across the UK. These numbers are estimated to grow by around 40% over the next 15 years.​​
Health services are already struggling to cope and among the workforce responsible for detecting cancer, one in 10 jobs are unfilled. ​​
That is why I am supporting calls from Cancer Research UK for the Government to set out a fully-funded plan to train and recruit enough NHS cancer professionals for today and for the generations to come. You can find out more about the important work Cancer Research UK are doing here.​