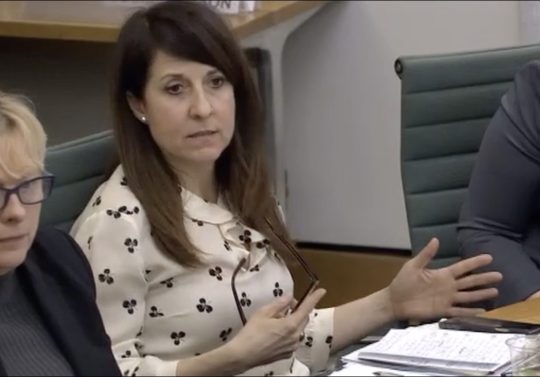 This week the Government announced several measures to support businesses and households through the coronavirus outbreak.
These measures are welcome, but the truth is that other countries are already providing far more support to workers, the self employed and people who've lost their jobs.
Of course the Government must get this right, but they must also act faster and with measures that are proportionate to the crisis we're facing.
Resolution Foundation, a leading think tank, have said that we need package of support worth £22bn to see firms, workers and families through the economic impact of coronavirus.