Liz questions Justice Minister on patients' legal costs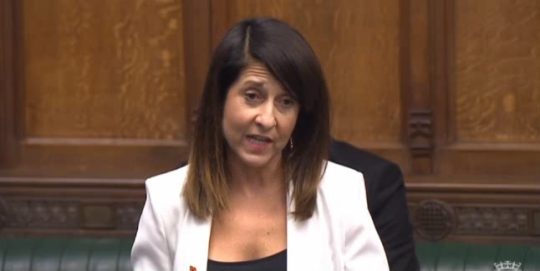 I recently met with charity Action Against Medical Accidents, which is seriously concerned about Government proposals to limit the legal costs and damages for clinical negligence cases. The plans would mean serious cases involving older people, child death or stillbirth would be impossible to take forward. It would also prevent hospitals from improving by making it harder for families to challenge bad practice.
So on 31st October I asked the Justice Minister to meet with me, Action Against Medical Accidents and patient groups to talk through the proposals and make sure they are improved. The Minister agreed to hold a meeting and I hope to set this up shortly.
Watch my question here or read the full debate here.
You can read more about the potential impact of the Government's proposals here.