Liz responds to the Chancellor's Budget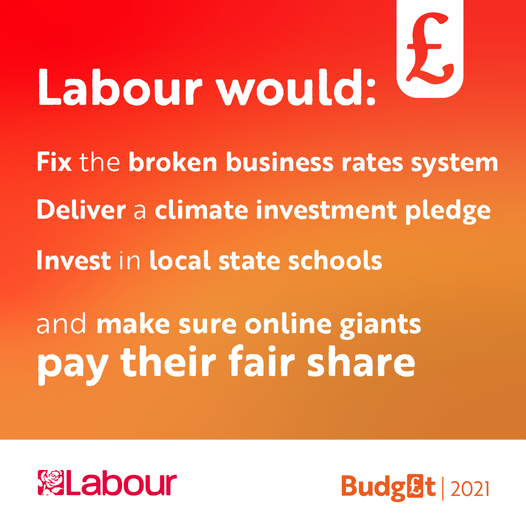 Today, we needed urgent action to tackle the cost of living crisis, support local businesses and get our economy firing on all cylinders.
Instead, my constituents will continue to struggle with the cost of the weekly shop and soaring energy bills, the Chancellor failed to sort out the supply chain mess or scrap business rates as Labour is calling for, and long term growth remains worryingly weak.
The truth is we now have the highest tax burden for 70 years, and it is working families who are paying the price. People are paying more but getting less because the Tories have presided over a decade of low growth and wasted billions of pounds of taxpayers money on a failing test and trace system and contracts with their mates. They are out of touch, out of ideas and they've left working people out of pocket.
Our city and country deserve so much better.