Liz speaks in Budget debate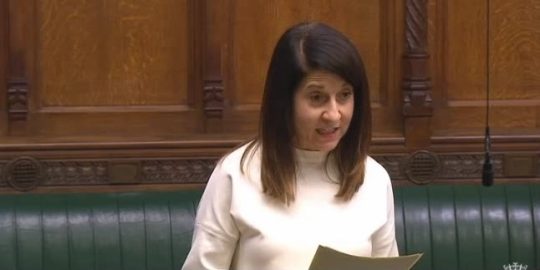 I gave a speech in the Budget debate on 22nd November, where I warned the Chancellor had completely failed to address the biggest challenges facing people living in Leicester West. The Government only has itself to blame for the disastrous economic outlook, and its damaging approach to Brexit looks set to make life much harder for my constituents.
Watch a clip of my speech here or read the whole text and the rest of the debate here. My comments were also included in the Leicester Mercury's coverage of the Budget, which you can read here.