Liz stands by Rights for Residents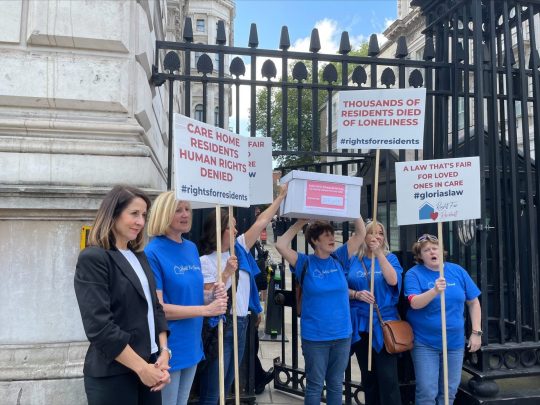 I was so proud to stand alongside the amazing Rights for Residents today at 10 Downing Street, as they handed in their petition to allow care home residents the legal right to see their loved ones.
Over 250,000 people have signed the petition to date – we will not stop until it happens.
Add your voice to their petition
here
.