Liz stands with ASDA staff threatened with sack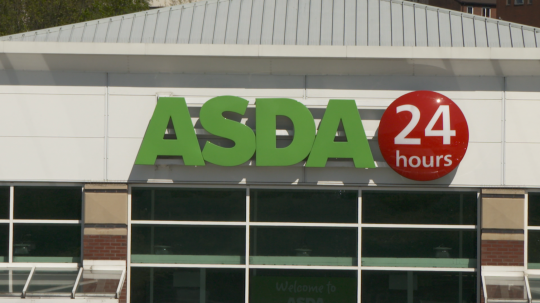 ASDA workers up and down the country have been told they'll be sacked unless they sign a new contract that cuts their overtime pay and holiday entitlements.
I recently met with one of my constituents who told me that the new contract will end much of the flexibility she and other ASDA staff currently have. The changes include holidays being slashed by 8 days and bonuses and paid breaks being cut.
This is the third time that my constituent has had her contract with ASDA changed in just three years. She told me that if she refuses to sign the new contract then she will be given twelve weeks' notice and her employment will be terminated. Many of her colleagues have mortgages and children to think about, and the threat of losing their jobs has meant that they have felt bullied into signing the new contract.
I am appalled that ASDA is attempting to cut the pay and conditions of many low paid staff, and trying to bully them into signing these contracts. I have written to the CEO of ASDA, Roger Burnley, to demand he stops pressurising staff and properly negotiates any contract changes with the GMB trade union. I have also written to the Minister of State for Employment to ask what the Government is doing to guarantee that companies like ASDA are treating their staff fairly.
I am proud to be a member of the GMB, which is leading a fantastic campaign on this issue. Read more here.