Liz supports Bill to improve quality of rented homes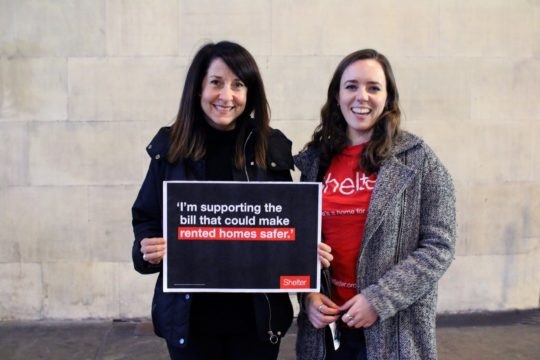 I am delighted that my colleague Karen Buck MP's Homes Fitness for Human Habitation Private Members' Bill passed its Third Reading in the House of Commons on 26th October. I have long-supported the Bill and think it is a hugely important piece of legislation. It would require landlords to make sure their properties are fit for human habitation, and if this isn't done, allow tenants to take their landlord to court.
I will continue to support the Bill when it returns to the Commons. You can read more about it here.