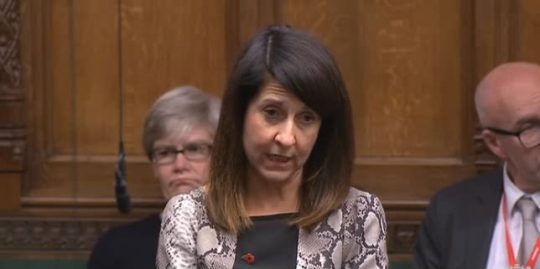 Over recent weeks appalling cases of sexual harassment, abuse and assault have come to light in Westminster and other parts of political life. Parliament needs to act on these serious issues, and so too do political parties.
On 30th October I asked the House of Commons Leader to support making sure every political party has an independent reporting system so that victims of abuse have the confidence to come forward. Watch my question here or read the entire debate here.
I also spoke about this issue when I was a guest on BBC Radio 5's Pienaar's Politics. You can listen to the show here.
The Labour Party has a zero-tolerance policy on sexual harassment – you can read more information here. If you have any concerns you would like to report, you can contact Labour Too here.