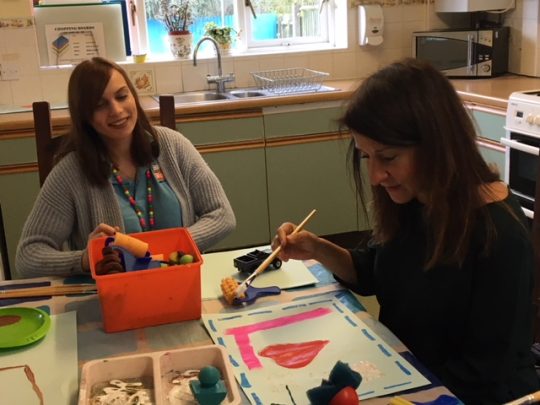 Last week I visited the amazing Building Blocks project in Leicester run by Action Homeless.
Building Blocks is a scheme which offers free play sessions and days out for children and families who have been affected by homelessness in their lives.
On my visit I spent time painting with the children and chatted to their parents who told me what a lifeline the scheme has been for them.
Projects like Building blocks are so important to people here in Leicester who have suffered hardship or domestic abuse and I am pleased to be able to give it my support.