Liz visits Leicester's new A&E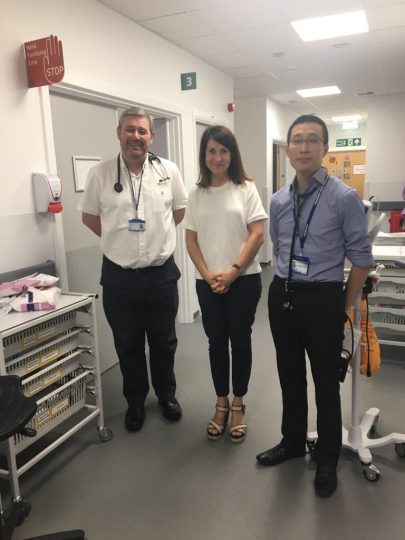 On Friday I visited the new A&E department at Leicester's Royal Infirmary.
A&E consultant Dr Lee Walker and Geriatrician Dr Richard Wong showed me how they are working to improve care for frail elderly people.
Both have stressed to me the huge importance social care and community services can play in helping people live longer in their own homes and reduce the pressure on our A&Es.