Liz visits local schools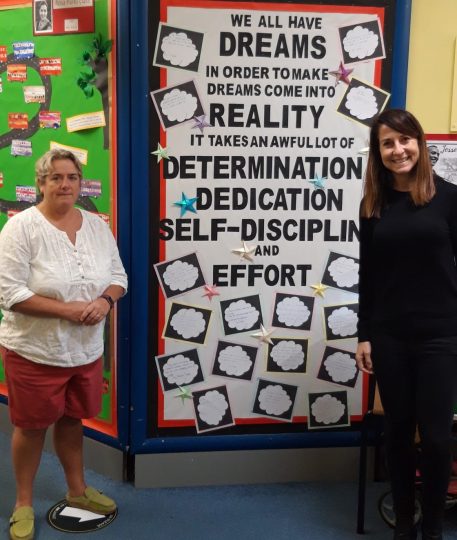 In recent weeks I have visited two of our fantastic schools, New College and Parks Primary in the New Parks area, to see what measures they have put in place to protect students and staff as well as ask what more I can do to help and support them. You can read more from my recent visit to New College here.
I also regularly meet with both Leicester University and De Montfort University, as well as Leicester College to hear about the impact the virus is having and all of the hard work they are doing to get people back learning again.
Getting a good education is vital to ensuring our young people get the best start in life. That is why I've been pressing the government for a proper catch up plan for children and young people, especially in the most disadvantaged areas.