Liz visits RSPCA Woodside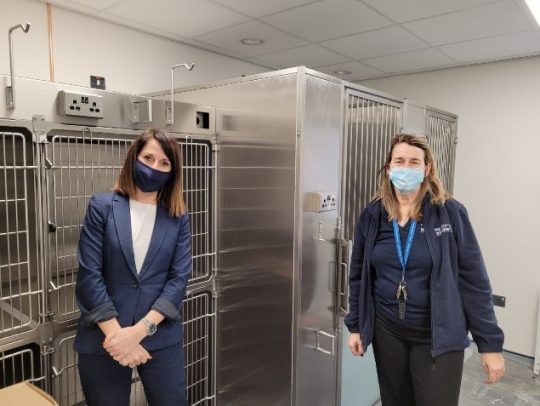 I recently visited the new Veterinary Centre at Woodside Animal Centre which is due to open next year. This facility will enable the centre to administer their own vet care, and may make other support for the community available.
The centre also needs some help raising funds to cover large vet bills after bout of a nasty virus last month – if you'd like to donate click here.