Liz visits Sunflowers Nursery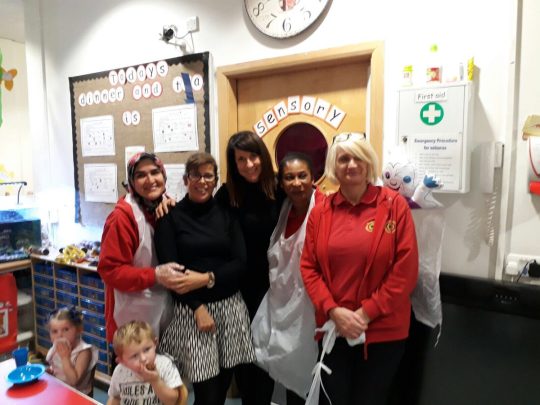 On Thursday 2nd November I met with the staff at Sunflowers Nursery in Braunstone Park. The high quality early years services are vital for child development & helping parents get into work.
The Nursery have recently been fighting to stay open following proposals to change the use of one of their rooms. I am determined to do all I can to support this fight and to help our children get a great start in life.