Liz visits The Shaw Trust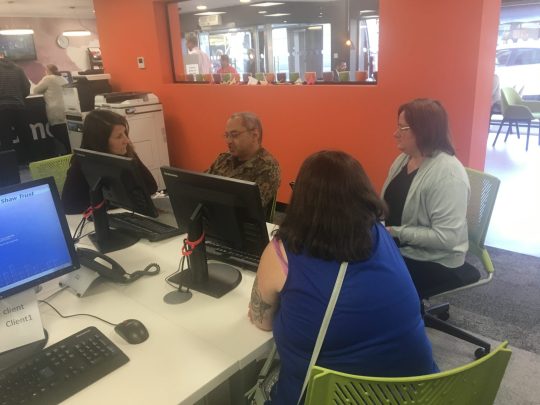 Last Friday I visited The Shaw Trust in Leicester. The Shaw Trust is a charity that helps to transform the lives of young people and adults across the UK.
I was delighted to have been invited along to visit their new 'Hub' in the city centre and to learn more about the work the charity is doing to support people in Leicester West.
I also met with some people who are on their Work and Health programme and who are receiving support from their support services officer to transform their lives and get back into work.