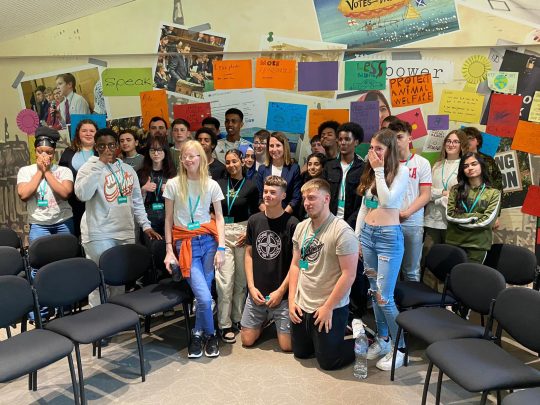 Today I met some brilliant pupils and teachers from New College Leicester in my constituency, who were visiting Parliament for the day.
I was really impressed hearing from such engaged young people – with really great questions – and possible future MPs themselves! A massive thanks to the team.
If you want to organise a trip to Parliament for your school, you can do so here, and my tweet about the day is here.