Articles tagged with: Braunstone
Articles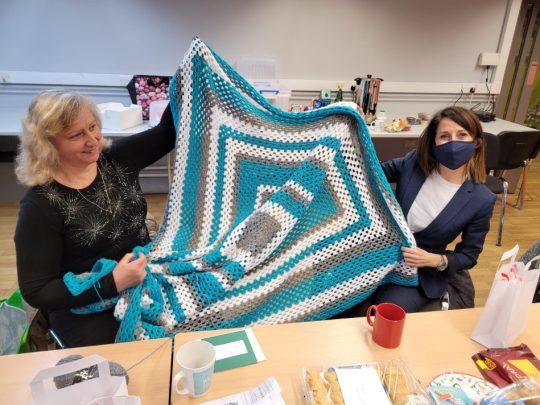 Last week I popped by the "Sew and So" craft club at The Oak Centre where they were making some fantastic creations!
There are tons of great activities going on at the Oak Centre including after school clubs, chess club and dog training. You can find more information here.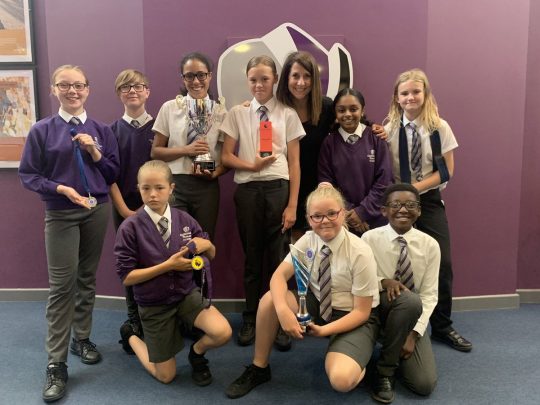 I was absolutely thrilled to visit Queensmead Primary Academy on Friday and meet their under 11 girls football team who were crowned champions of the Premier League Primary Stars Football tournament – undefeated throughout – the first time a team has done this since the tournament was created.
I am so proud of these amazing young women! You can read more on their achievement here.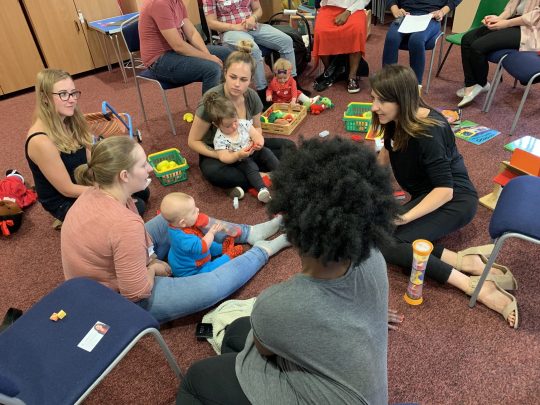 On Friday I joined young mums at Braunstone Children's Centre for a discussion around childcare as part of a series of sessions being run across the country by the Young Women's Trust.
Mums were asked to give their views on issues including what childcare options are available to them, how they choose which childcare setting to their children to and how affordable childcare is.
They told me how the increasing use of casual and zero-hour contracts can make it really hard to choose childcare when they are not sure how many hours each week they will be working.
Their views will be fed into a report detailing problems with and solutions to childcare for young mums. Once completed the report will make recommendations to Government, local Government and employers.
Mencap's "Hear my Voice" campaign is working to ensure that Britain's 1.4 million people with a learning disability are heard in the run up to the General Election. I was delighted to support one of their local events at the Brite Centre in Braunstone.
I met with a group of disabled constituents and we discussed a wide range of issues, from difficulties with filling out benefit forms to support for carers. They were really supportive of my position on the bedroom tax, which is to have it scrapped immediately.