Articles tagged with: Holiday Food Programme
Articles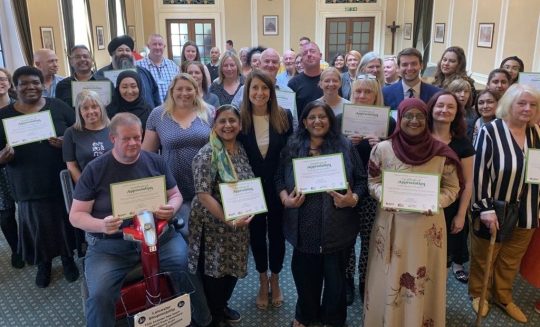 I was so proud recently to have presented certificates of thanks to all the volunteers and community groups who helped make Leicester's summer Holiday Food programme a huge success.
Despite not receiving any money from Government to support the project we delivered 32,000 meals ensuring nearly 2,000 children didn't go hungry over the summer holidays.
We shouldn't need a project like this, but with over 40 per cent of children in Leicester now growing up in poverty this project is absolutely essential. My absolute thanks go to everyone who helped make this a success.