Articles tagged with: leicester west
Articles
On Friday I met with the Rev Alison Adams from Leicester Cathedral to learn more about the City's Homeless Charter.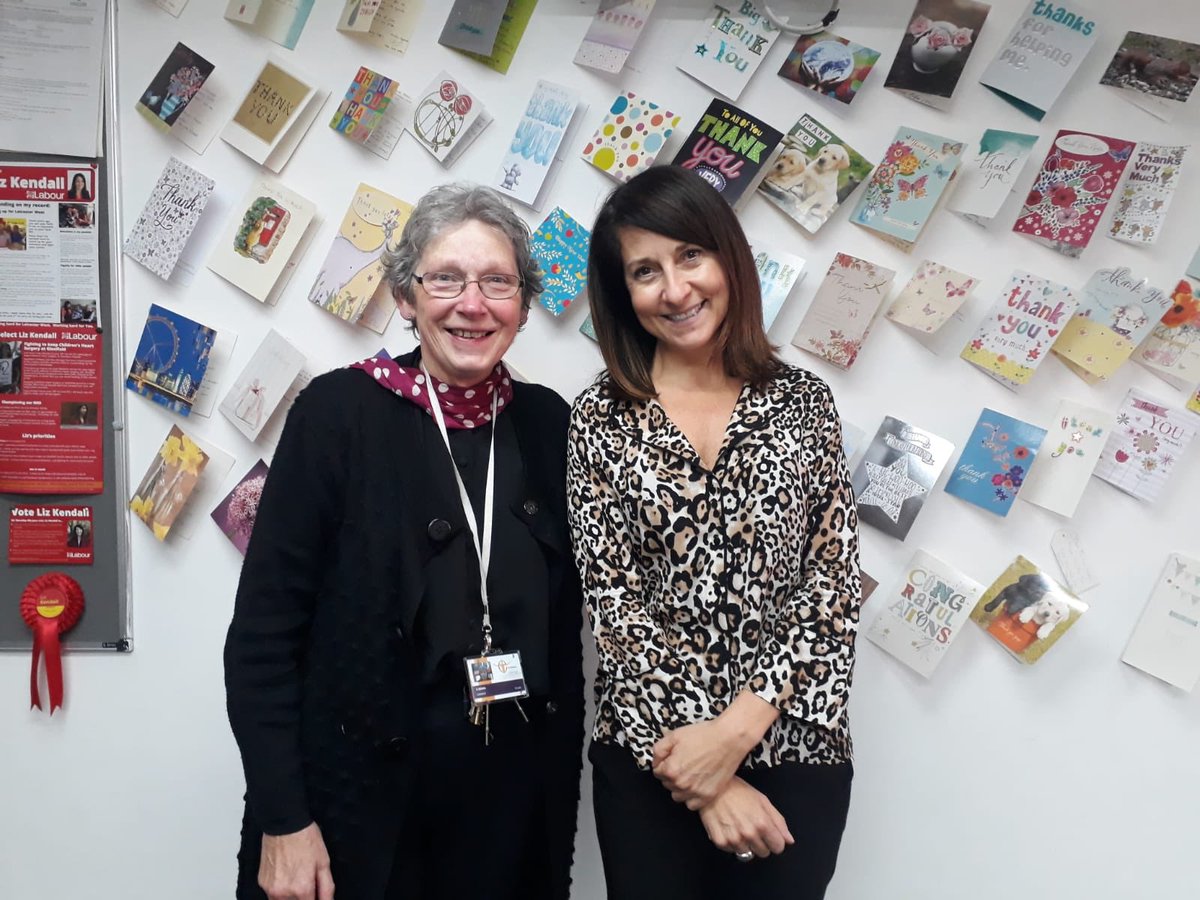 The charter aims to bring people together to look at how we can prevent homelessness and make Leicester a place where no one needs to sleep on the streets. 
Charities, the city council, healthcare, other public services, faith groups, businesses and many other organisations from across the City are coming together to launch the charter on the 29th October at the Cathedral.  
I was thrilled to join the Lord Mayor in celebrating Maggie Scott's incredible achievement of fifty years teaching at Forest Lodge Primary School here in Leicester West.
Maggie is such an inspiration and I am delighted to see her achievement recognised.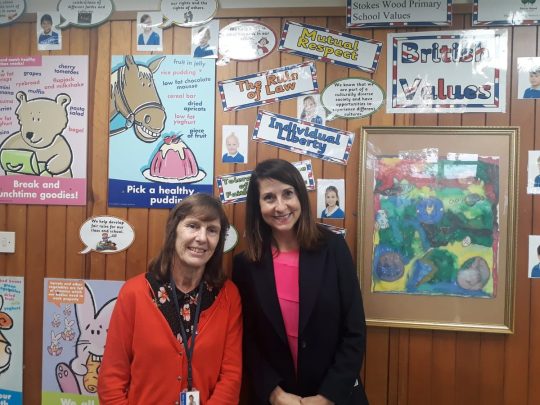 I had a really lovely time at Stokes Wood Primary School last week. It was great to see the headteacher Jane Gadsby and all the other teachers and staff there.
They all share such determination and commitment to giving children the best start in life.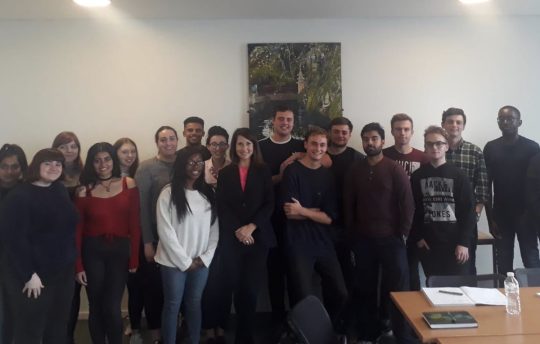 I was delighted to have been invited to the University of Leicester last week to talk to students about the role of an MP and how Parliament works.
I had a great time and really enjoyed answering their questions. They asked me about the role of an MP, here in Leicester and in Parliament and there were lots of questions about Brexit and how leaving the EU will impact young people.
I look forward to returning soon and hearing more from students at the University!