Articles tagged with: leicester west
Articles
On Friday I spent a lovely afternoon at award winning Allexton Nursery. It was wonderful to join the children for their Christmas Party day and I'd like to wish a very happy Christmas to all the children, parents and especially the staff who work so hard to give children the very best start in life!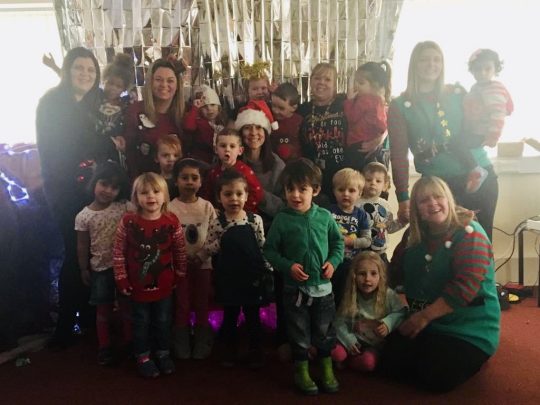 Hundreds of school children from across Leicester West took part in a competition to design Liz Kendall's official Christmas card for 2018 and last Friday, Liz visited Glebelands Primary School to announce the winner of the competition.
Jagoda Mikolajczak aged 8 from Glebelands Primary School created the winning design of a snowy winter's night Christmas scene and will receive tickets to see Peter Pan at De Montfort Hall along with a Waterstones Book Token and the winning design enlarged to keep as a souvenir.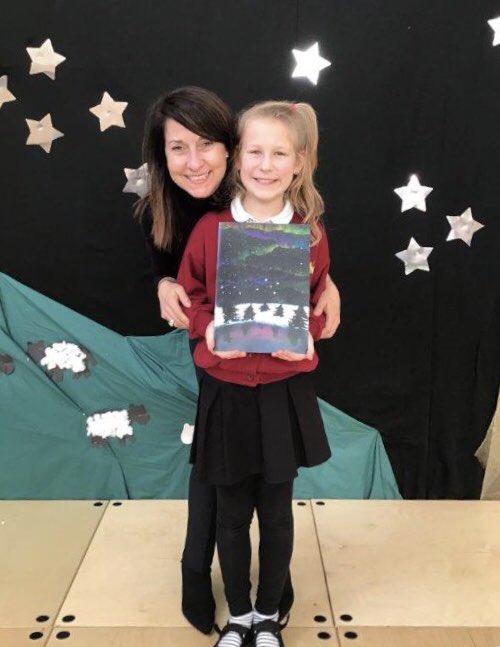 Liz also picked a runner up, Ellie from Folville Junior School, who will receive two tickets to see White Christmas at the Curve.
Liz Kendall said: "It was so hard to pick a winner from the hundreds of entries that were received, but Jagoda's design depicted such a lovely winter's evening.
"I'd like to say a huge thank you to all the children who took part in the competition, to all the infant, junior and primary schools in Leicester West and to all the sponsors for supporting my competition this year."
Jagoda's card has been printed on the front cover of all the cards that Liz is sending to people across Leicester West and Westminster.
I am really proud to back Clockwise, my local credit union. 
Many families find this time of the year incredibly tough, especially with Christmas just around the corner. It's really important that if you find yourself in difficulty, that you don't turn to payday lenders. 
Credit Union's are different. Clockwise offer lower interest rates on loans, they give a fair return on your savings and you can also get advice on effective money management. See more here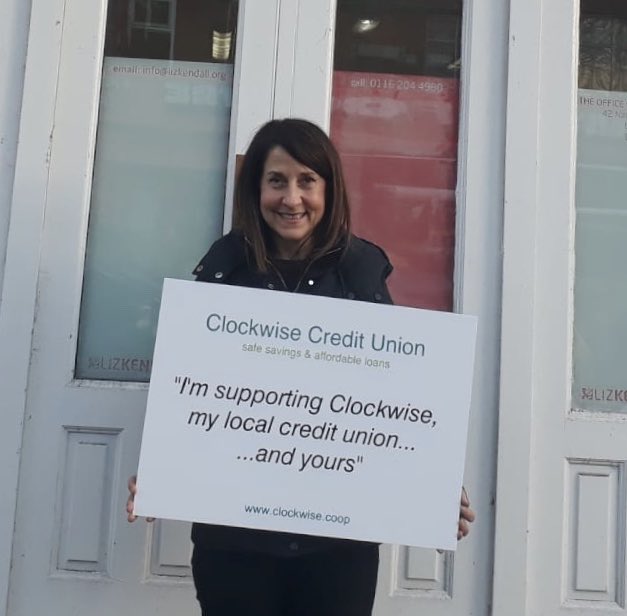 I am extremely proud to have signed Leicester's Homelessness Charter. 
The Charter brings together organisations from right across the city, including charities, businesses, the City Council, health services, the police and faith groups, to commit to work together to tackle homelessness. 
The number of people sleeping rough in our city has doubled since 2010. But that only tells half the story. People can find themselves homeless if they have no where to stay and that also includes people who are sleeping on a friend's sofa, people who are staying in a hostel and people who have become homeless because of abuse of violence. 
No one should be sleeping rough on our streets or have no where to call home. By working together we can ensure that we prevent homelessness in our city. 
You can find out more about the charter here.