Articles tagged with: leicester
Articles
On Friday I held my second consultation event with local students about the impacts of social media and screen use on their health.
This time I was at Fullhurst Community College and had a really interesting chat with the students. They told me all the things they thought were good and bad about social media, who they take advice and learn about social media from and how to keep themselves safe online.
Over the coming weeks and months I will be carrying out more consultation events with students across Leicester West. The feedback that I gather will be submitted to the Science and Technology Committee's inquiry into the impacts of social media and screen use on young people's health.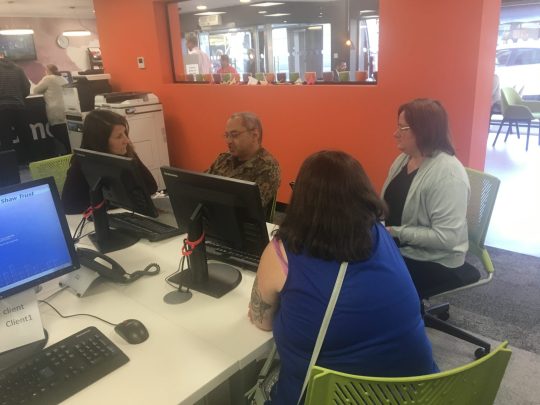 Last Friday I visited The Shaw Trust in Leicester. The Shaw Trust is a charity that helps to transform the lives of young people and adults across the UK.
I was delighted to have been invited along to visit their new 'Hub' in the city centre and to learn more about the work the charity is doing to support people in Leicester West.
I also met with some people who are on their Work and Health programme and who are receiving support from their support services officer to transform their lives and get back into work.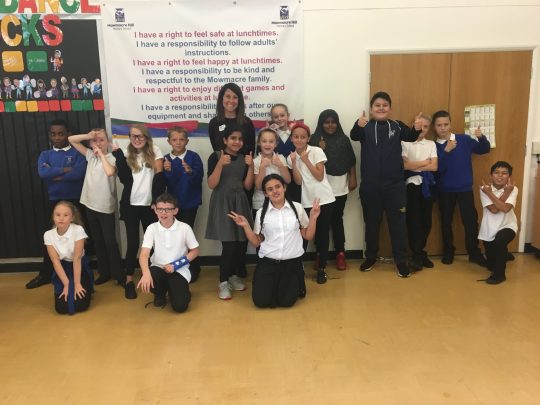 Today I visited Mowmacre Primary School to launch a consultation with local students to learn about their experiences with social media.
As a member of the Science and Technology Committee we'll be looking in more detail about the impact of social media on young people's physical and mental health.
Social Media plays such an important part in young people lives. I want to make sure the views and voices of young people here in Leicester West are heard loud and clear on this very important issue.
I really enjoyed listening to the views of the children at Mowmacre Primary school and over the coming weeks I'll be visiting more schools to learn more from local children.
All their views will then be fed back into the Science and Technology Committee's inquiry before their report is released at the end of the year.
I was honoured to have been invited to chair the Feeding Leicester Steering Group. Feeding Leicester is a really important project that will raise awareness of food poverty throughout the city and find ways to make sure everyone can access healthy and affordable food.
Lots of local organisations are involved in the project including De Montfort University, the City Council, Feeding Britain, Action Homeless, B-Inspired and many more.
Over the coming months we'll be working together to find new ways to support local people who are struggling to make ends meet.
As part of the Feeding Leicester project we have also been awarded additional funding to expand the holiday hunger programme. This means that this year over 22,000 meals will be given out to children from right across the city over the summer holidays.
I am proud to be part of this project and I look forward to updating you on our work over the months ahead.