Articles tagged with: leicester
Articles
On Friday I visited Belgrave St Peter's Primary School where I chatted to year 5 and 6 students ahead of their Aspirations Week.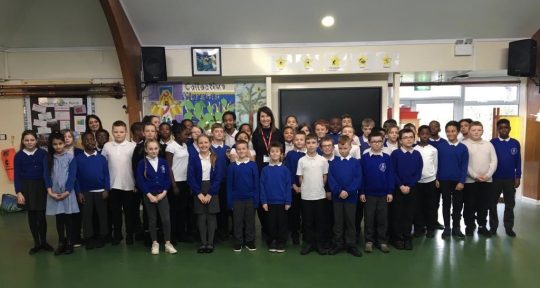 The students asked me some fantastic questions on what it's like to be an MP and what I wanted to be when I was younger. I told them that sometimes I still get nervous speaking in Parliament and they told me about all the times when they feel nervous and how they overcome their nerves.
I was pleased to welcome Heidi Allen and Frank Field to Leicester recently to hear from residents, charities and organisations about the impacts of Universal Credit here in Leicester West.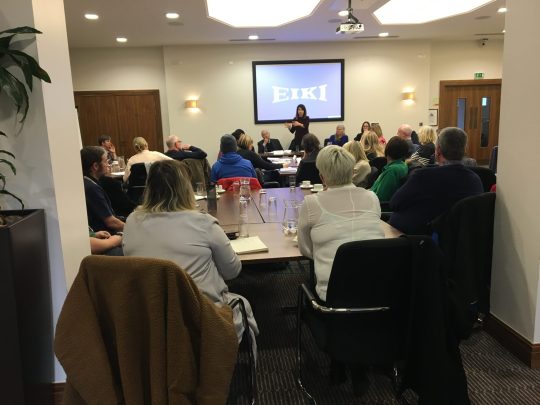 As trustees of Feeding Britain, Heidi and Frank are travelling the country to listen to people who have been affected and learn more about what can be done to support vulnerable families and I was delighted that Leicester was the first stop on their tour.
During their time in Leicester they visited E2's foodbank and heard from local residents who are struggling to make ends meet, including one lady who is struggling to survive on her pension and support her son who recently suffered a stroke and is being told he is fit enough to take a job over 40 miles away! During their visit I chaired a meeting of the Feeding Leicester group who shared their experiences of how they are supporting vulnerable families from across the city.
Today I visited Glenfield Hospital to deliver my gift for an older person staying in hospital this Christmas.
Christmas can be a very lonely and difficult time for many older people, let's help make Christmas special for them! Please donate a gift, today is the deadline so if you can, take your donations to the main receptions at Glenfield, the Royal or the General.