Articles tagged with: social media
Articles
I was delighted to join year 10/11 citizenship students from Babington Academy on Friday to hear their views on Social Media.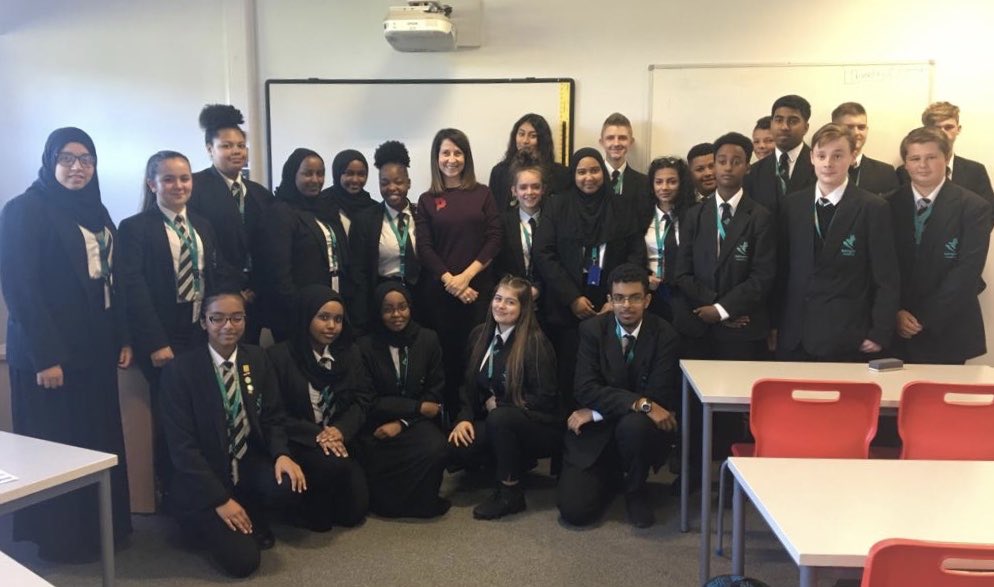 The students told me all about how they use social media and also what worries them about social media. It was a fantastic discussion and all of the students were really engaged and keen to share their thoughts on what could be done to make the online world safer and better for everyone. 
On Friday I held my second consultation event with local students about the impacts of social media and screen use on their health.
This time I was at Fullhurst Community College and had a really interesting chat with the students. They told me all the things they thought were good and bad about social media, who they take advice and learn about social media from and how to keep themselves safe online.
Over the coming weeks and months I will be carrying out more consultation events with students across Leicester West. The feedback that I gather will be submitted to the Science and Technology Committee's inquiry into the impacts of social media and screen use on young people's health.