Articles tagged with: young people
Articles
On Friday I spent a lovely afternoon at award winning Allexton Nursery. It was wonderful to join the children for their Christmas Party day and I'd like to wish a very happy Christmas to all the children, parents and especially the staff who work so hard to give children the very best start in life!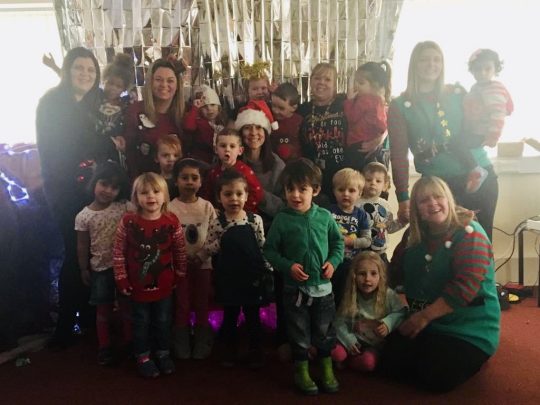 I was absolutely delighted to meet with Leicester's newly elected young people's council yesterday.
They are such an inspirational group of young people and I was pleased to see so many young women standing for election and representing Leicester!
I loved seeing everyone's enthusiasm and hearing their stories on why they stood for election.
They asked me some great questions including what inspired me to stand as an MP, what my proudest achievements are and also what things I would change for the future.
I wish them every success during their two year term and I will be following them to see what exciting campaigns they come up with!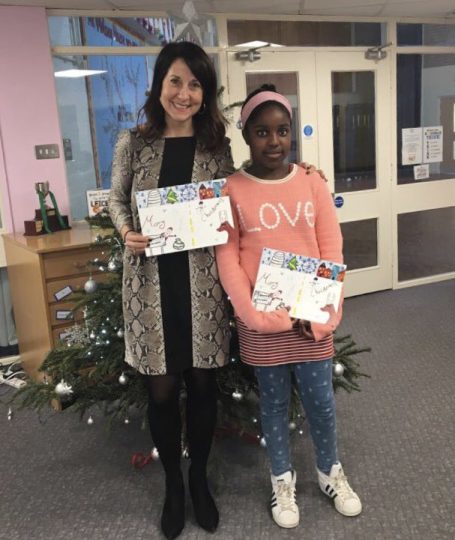 On Friday, 15th December, I was delighted to announce the winner of my Christmas card competition.
It was really difficult choosing a winner from all the fabulous entries I received, but one design stood out with her 'Welcome to Leicester' Christmas scene. I was really proud to present Asha Omar from Wolsey House Primary School with tickets to see Scrooge at the Curve and a book token for designing the winning entry.
Congratulations too to the runners up: Avah from year 3 at Forest Lodge Community Primary; Joanna from class 5L at Braunstone Frith Primary School and Chesley from year 4 at Beaumont Lodge Primary School.
Thank you to all the children that took part, to all the infant, junior and primary schools in leicester West and a big thank you to this year's sponsors!
I was delighted to meet with last year's Slater Primary School council members on Friday. They told me about all the work they had done in achieving their Bronze status in the Food for Life awards.
Not only did they work with the teachers in learning about healthier food and developing healthier school meals, but they also talked to other children in the school about the importance of eating healthy food.
They learnt all about where our food comes from and even grew some of their own.
They should be very proud of the work they've done and the award they've received. Next time I visit I'm hoping they'll let me try out some of their healthy school dinners!