Articles tagged with: Abbey
Articles
Today Sarah Russell, Liz's MP representative, attended the St Patrick's day Mass at St Patrick's church on Beaumont Leys Lane.
The fantastic service focused on ensuring those who were new to our city were welcomed and supported. You can find out more about the Church and how they support the local community here.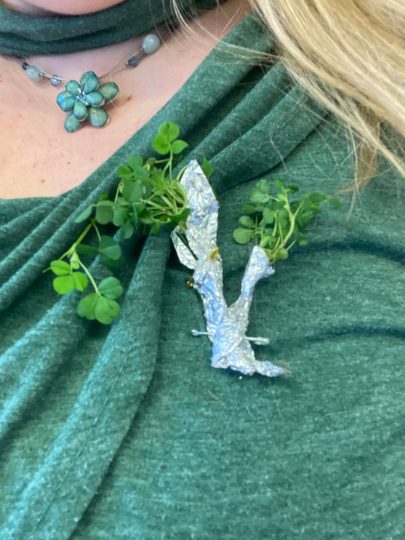 This week, after dropping into a regular coffee morning at St Patrick's Church, Beaumont Leys Lane, Sarah Russell, Liz's MP representative whilst she is on maternity leave, visited some of the fantastic activities available to young people during the school half term holidays.
Sarah visited the Grove, in Braunstone Park, to see a sport and dance camp which has been organised by b-inspired, as well as the Braunstone Adventure Playground.
Last week Sarah also visited a pop-up pantry which provided food for families during the half term holiday. You can read more about that here.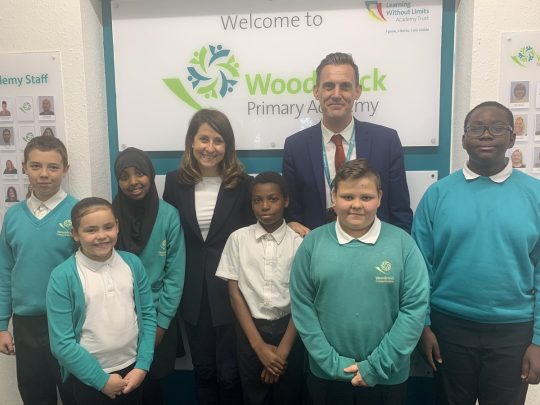 I was delighted to visit Woodstock Primary Academy on Friday and meet with their School Council. The students told me all about what they are currently working on and I also learnt about what the students like to do in their spare time.
Thank you so much to headteacher Dan Edwards and the whole team at Woodstock for the amazing work you do to support our young people!
I have long campaigned for increased safety outside of our local schools. So I was so pleased to hear that following meetings that myself and Councillor Vijay Singh Riyait have held with the school and officers from the council, additional work is now being carried out near Belgrave St Peter's Primary school to ensure young people can travel to and from school safely.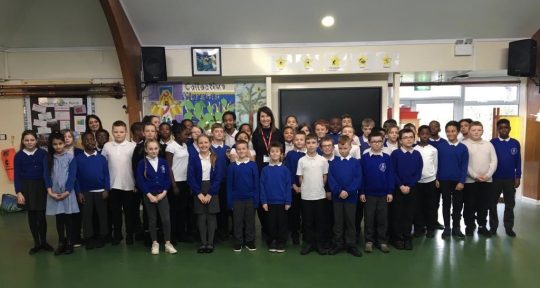 Plans have been agreed for a child bollard to be installed near the Red Hill roundabout and also on Abbey Lane. There will also be further pencil bollards installed on the corner of Thurcaston Road.
The school are also looking for a School Crossing Patrol Officer so if you know of anyone who may be interested, you can find more details here.