Articles
I was pleased to welcome Heidi Allen and Frank Field to Leicester recently to hear from residents, charities and organisations about the impacts of Universal Credit here in Leicester West.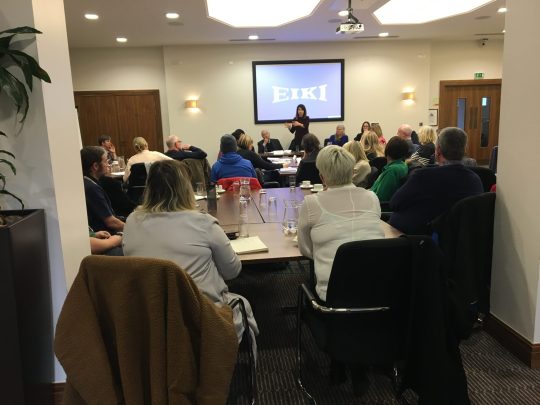 As trustees of Feeding Britain, Heidi and Frank are travelling the country to listen to people who have been affected and learn more about what can be done to support vulnerable families and I was delighted that Leicester was the first stop on their tour.
During their time in Leicester they visited E2's foodbank and heard from local residents who are struggling to make ends meet, including one lady who is struggling to survive on her pension and support her son who recently suffered a stroke and is being told he is fit enough to take a job over 40 miles away! During their visit I chaired a meeting of the Feeding Leicester group who shared their experiences of how they are supporting vulnerable families from across the city.
I had an amazing time on Friday visiting Holmfield Day Care Centre's Reminiscence Village. The village is mocked up as a 1940s/50s high street and offers people living with dementia a passage back through time.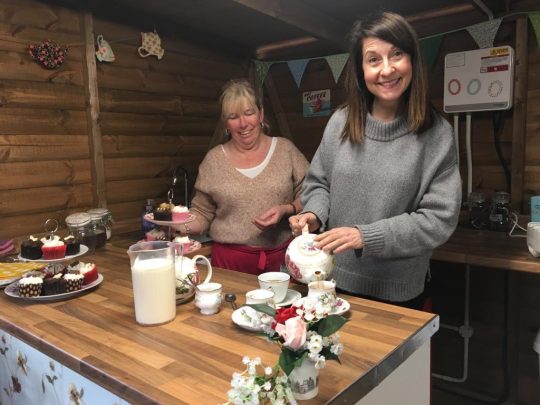 There are over 2,500 people living with Dementia in Leicester, projects like this can make such a huge difference to their daily lives.
But without the dedication of all the staff and volunteers none of this would have happened – so I'd like to thank each and every one of the them, especially Anne Byrne who came up with the idea and is up for this year's Leicester Live's Dementia Carer of the Year award!
We can't transform the NHS without a long-term funding solution for social care (plus I hate to say I told you so about Lansley legislation but…..!!!) #NHSLongTermPlan pic.twitter.com/UzGmUxS5FS

— Liz Kendall (@leicesterliz) January 7, 2019
NHS England published its long term plan on 7 January. I have long campaigned for many of its goals, including tackling health inequalities, shifting the focus of care towards prevention and early intervention, joining up NHS services with social care, making better use of technology, improving the involvement of patients, families and the public, and securing parity of esteem between mental and physical health. But Government policies have made many of these goals impossible to achieve.
Annual real terms growth of 3.4% a year for the next five years is lower than the NHS's historic average of 4% a year and much less than the 7.4% annual real terms growth under the last Labour Government. The public sector pay freeze, slashing nurse bursaries, and increased pressure on staff due to years of underfunding has led to serious staff shortages.
We need a long-term NHS and social care plan backed with proper resources and a workforce strategy that genuinely supports all staff. In particular we need a long-term funding settlement for social care.
Thanks to matron Vicky Osborne and Deputy Head of Nursing Julie Lankester for showing me around Ward 17 at Glenfield Hopsital on Friday.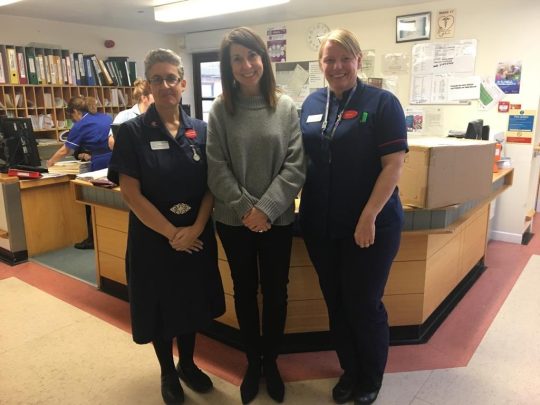 I also really enjoyed chatting to some of the patients of this high dependency care unit for people with breathing problems. They all told me of the excellent care they were receiving and how they hoped to be able to go home soon.
A massive thanks goes to all NHS staff for the work you do over Christmas and New Year!!