On Friday I have a lovely morning visiting King Richard III Infant and Nursery School. As well as visiting the classrooms and seeing the fantastic work the children were doing, I also spent time with the school council where we discussed road safety and problems with speeding cars around the school.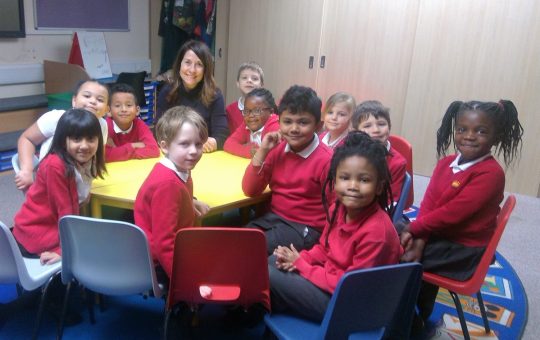 Keeping our children safe when travelling to and from school is really important to me and I'll be doing all I can to help children from every school feel safe.
every school feel safe.