Articles tagged with: Beaumont Leys
Articles
Peppers, broccoli and blueberries were on the menu last week as I joined students at Barley Croft Primary School for a lesson in health eating!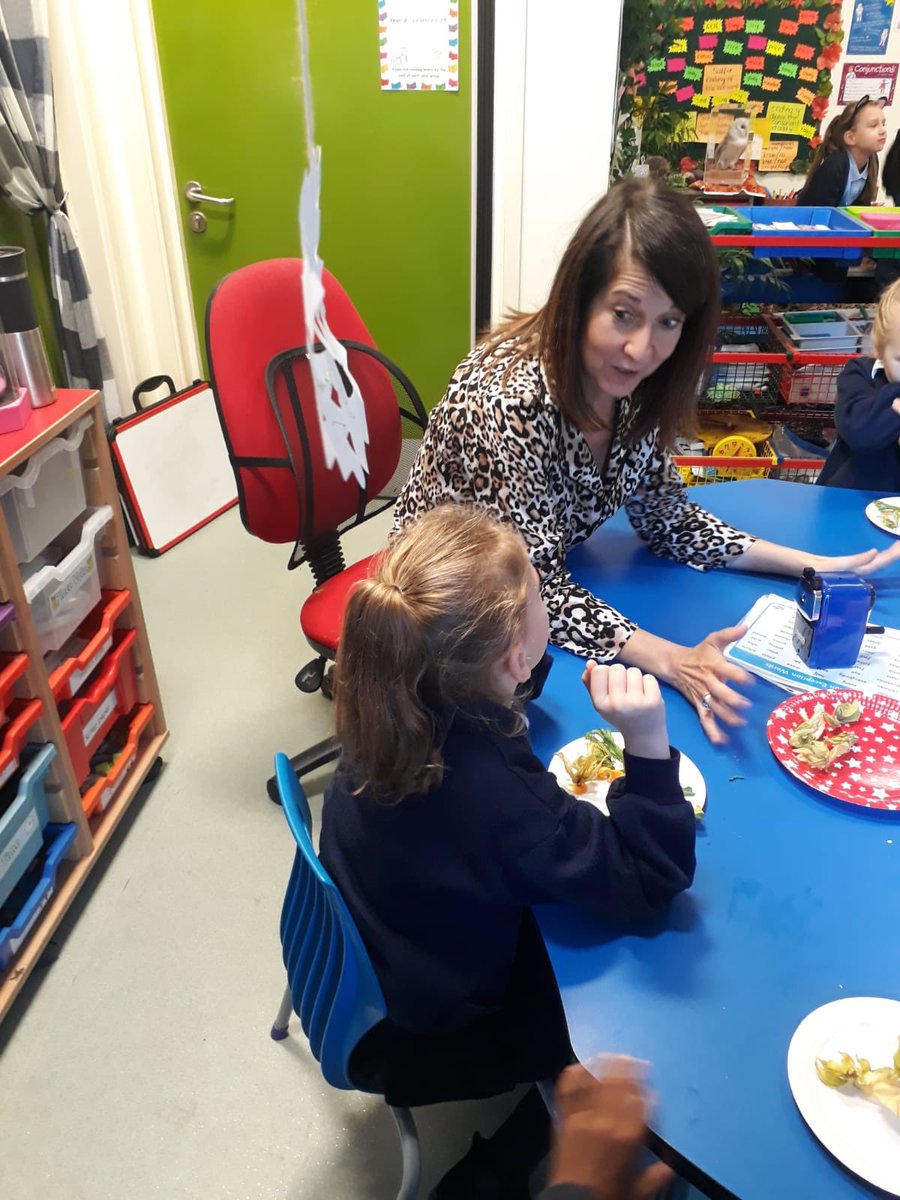 The scheme is being run in partnership with NHS school fruit & veg scheme and aims to encourage young people to try more fruit and veg and learn all about the importance of having a healthy diet – you can read more on te scheme here https://www.nhs.uk/live-well/eat-well/school-fruit-and-vegetable-scheme/ …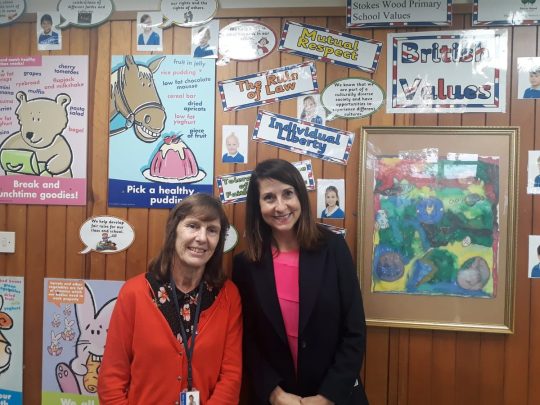 I had a really lovely time at Stokes Wood Primary School last week. It was great to see the headteacher Jane Gadsby and all the other teachers and staff there.
They all share such determination and commitment to giving children the best start in life.
On Friday I visited Beaumont Ley's Children's Centre to meet with mums who are receiving help and support from Leicester Mammas.
Leicester Mammas support local mums who are pregnant, new mums and parents from across the city and who want to breastfeed their babies.
The mums told me how vital the one-to-one support has been in helping them to breastfeed their babies and overcome some of the myths associated with breastfeeding.
I had the huge honour this week in congratulating Fullhurst Community College after they were awarded a Silver Pearson Teaching Award for the School of the Year – Making a difference category.
I am thrilled that Fullhurst has been awarded this prestigious prize. It's a real testament to the dedication, passion and hard work of the teachers, who always go the extra mile.
This week they have been nationally recognised for making a huge difference to young people's lives – I could not be prouder of them all.