Articles tagged with: Beaumont Leys
Articles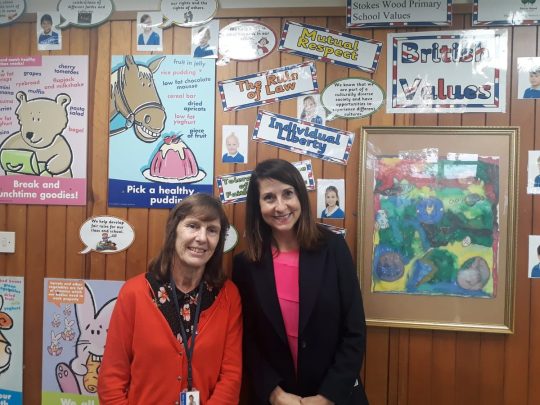 I had a really lovely time at Stokes Wood Primary School last week. It was great to see the headteacher Jane Gadsby and all the other teachers and staff there.
They all share such determination and commitment to giving children the best start in life.
On Friday I visited Beaumont Ley's Children's Centre to meet with mums who are receiving help and support from Leicester Mammas.
Leicester Mammas support local mums who are pregnant, new mums and parents from across the city and who want to breastfeed their babies.
The mums told me how vital the one-to-one support has been in helping them to breastfeed their babies and overcome some of the myths associated with breastfeeding.
I had the huge honour this week in congratulating Fullhurst Community College after they were awarded a Silver Pearson Teaching Award for the School of the Year – Making a difference category.
I am thrilled that Fullhurst has been awarded this prestigious prize. It's a real testament to the dedication, passion and hard work of the teachers, who always go the extra mile.
This week they have been nationally recognised for making a huge difference to young people's lives – I could not be prouder of them all.
I recently visited the team at Beaumont Lodge Neighbourhood centre. During my visit I heard about their community garden, the plans for their summer fair and their community cafe.
I also met with Beth and a group of young people taking part in E2 Strike Out Programme which offers vocational courses to help young people who have difficulty accessing mainstream education provision to overcome their barriers to learning.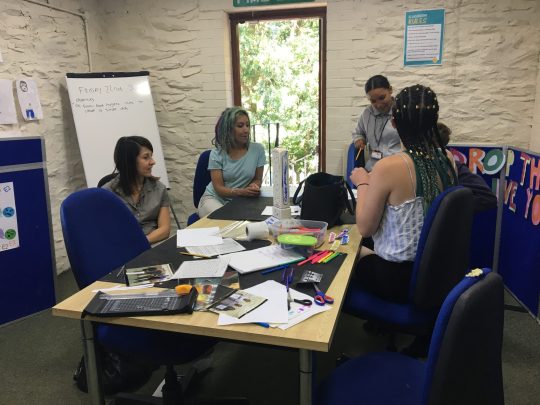 I also heard from Martin about the difficulties they are facing due to cuts to their budget. If they are unable to source additional funding, the centre may not be able to survive putting all these projects and more at risk.
I will continue to do all I can to support the team at Beaumont Lodge Neighbourhood Centre.